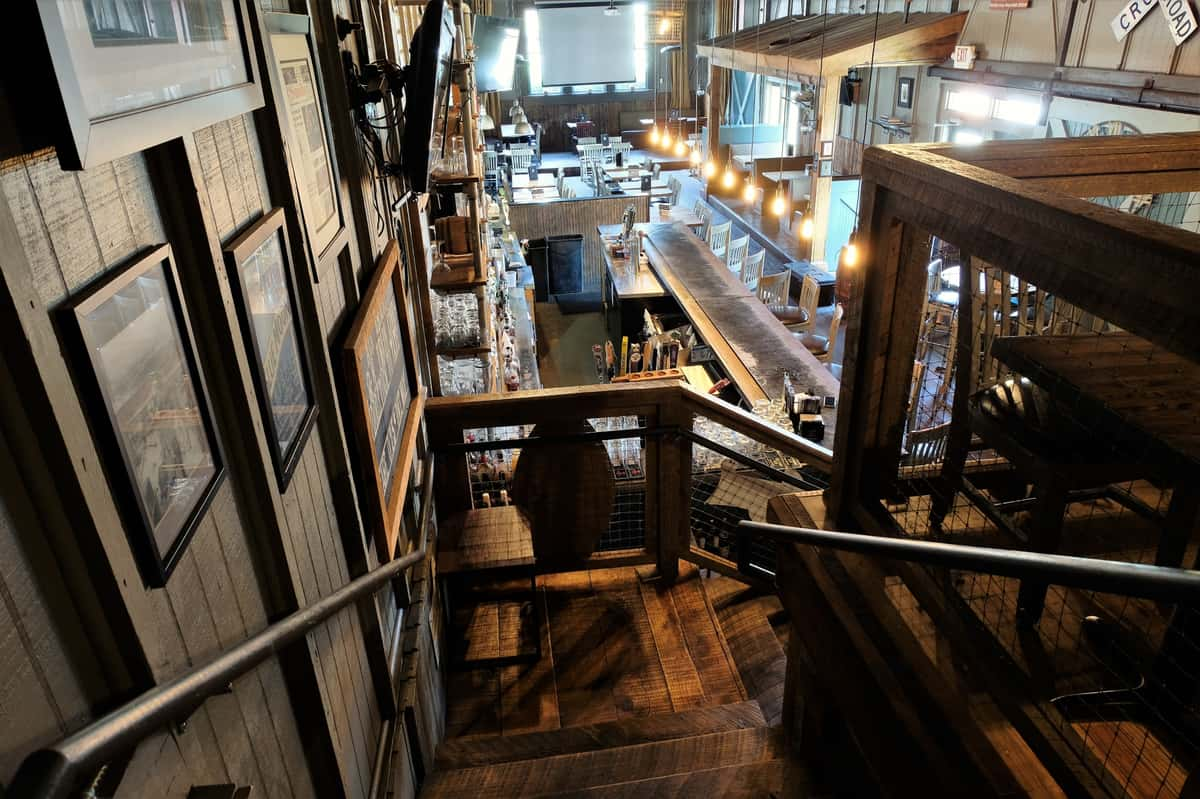 Press
A Good Word (Or Two)
A Good Word (or Two)
Check out what a wide variety of press sources are saying about Freight Kitchen & Tap.
Atlanta Journal Constitution
Choose the $16 brunch buffet or order a la carte. Just don't miss the humongous flaky biscuits or the hot and spicy shrimp and grits with okra and fiery andouille sausage. Also noteworthy here are the mimosa and bloody mary bars, affordably priced…
Woodstock-Towne Lake Patch
Put Freight Kitchen & Tap on your "must visit" list either for a place to nosh during a shopping day or a special night out. There's plenty there to keep you coming back again.
Atlanta Cuisine
…the beer program at Freight, (which) offers two carefully recommended brews per dish..the beer elevates the kitchen, it seamlessly becomes a part of the culinary experience.